Fair, affordable and transparent loans help Texas.
Charging more here than in other states for the SAME payday loan hurts Texas.
Payday loans drain local charitable resources and hurt Texas.
Trapping families in unending payday and auto title debt hurts Texas.
Turning a cycle of payday debt into a cycle of lender-borrower success helps Texas.
---
Latest News
Back in June, when a federal regulator unveiled first-of-their-kind rules…
more
Twitter Feed
Op-ed marks milestone in #RipoffClause fight: over 100,000 consumer speak out against Wall Street's license to steal https://t.co/hX1BMNrcBH




.@forthoodsetinel: New payday and auto title law--Don't become a victim of a predatory loan https://t.co/ZJQ5WPmHBb #stopthedebttrap #txlege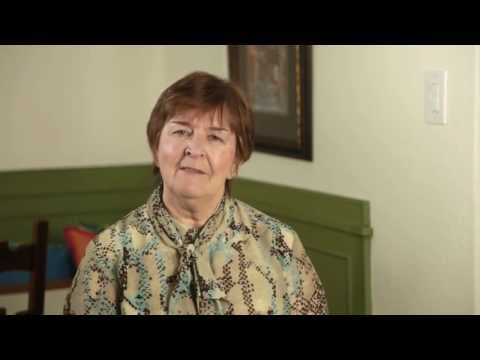 Watch Gail tell her story of getting a payday installment loan.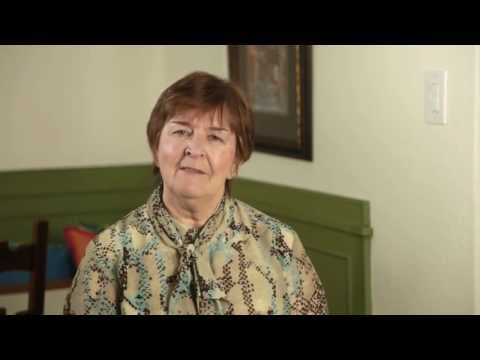 Watch Gail tell her story of getting a payday installment loan.…