Fair, affordable and transparent loans help Texas.
Charging more here than in other states for the SAME payday loan hurts Texas.
Payday loans drain local charitable resources and hurt Texas.
Trapping families in unending payday and auto title debt hurts Texas.
Turning a cycle of payday debt into a cycle of lender-borrower success helps Texas.
---
Latest News
There are a number of lending institutions in Seguin, and… more
Twitter Feed
PolitiFact on payday lending claim. Finds "Mostly True" TX AG opinion gave green light to unlimited fees. @statesman http://t.co/wOPhmpltwn




1 in 5 TX households used payday loans or other high-cost services in last 30 days-highest rate in US. New FDIC data. http://t.co/2geUUuGNJS



Share Your Story
Are you trapped making payments on a quick cash loan that won't go away? Has your struggle to pay off an "easy" cash advance created a new crisis for you and your family?
Your story will make a difference. Let your voice be heard. »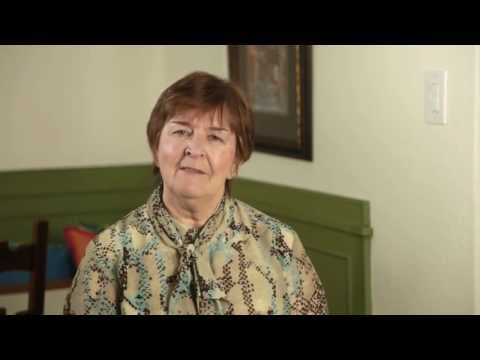 Watch Gail tell her story of getting a payday installment loan.
Watch Gail tell her story of getting a payday installment loan.…