Fair, affordable and transparent loans help Texas.
Charging more here than in other states for the SAME payday loan hurts Texas.
Payday loans drain local charitable resources and hurt Texas.
Trapping families in unending payday and auto title debt hurts Texas.
Turning a cycle of payday debt into a cycle of lender-borrower success helps Texas.
---
Latest News
BELTON — Payday and car title lenders are so successful…
more
Twitter Feed
Deadline extended for #paydayreform comments! But really why wait? Comment now on need 4 @CFPB to #StopTheDebtTrap https://t.co/CSdG8u2WA7




.@NCLC4consumers on how high-rate installment lenders do better when borrowers fail #paydayreform #StopTheDebtTrap https://t.co/JRbvN05t3x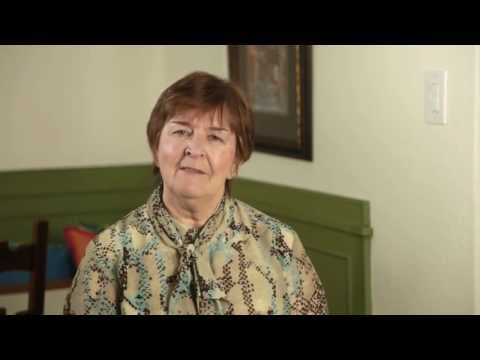 Watch Gail tell her story of getting a payday installment loan.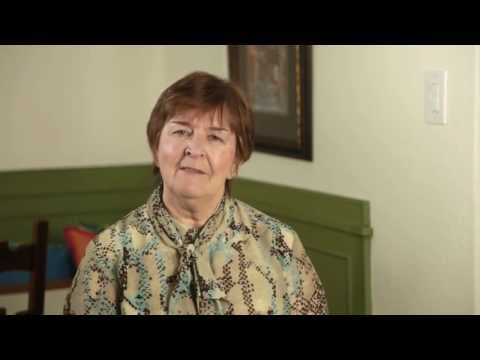 Watch Gail tell her story of getting a payday installment loan.…