Fair, affordable and transparent loans help Texas.
Charging more here than in other states for the SAME payday loan hurts Texas.
Payday loans drain local charitable resources and hurt Texas.
Trapping families in unending payday and auto title debt hurts Texas.
Turning a cycle of payday debt into a cycle of lender-borrower success helps Texas.
---
Latest News
In a neighborhood like Jubilee Park in Dallas, many people… more
Twitter Feed
POTUS on #paydayreform & faith-"very conservative people saying 'that ain't right'" 75% of TX voters support reform. http://t.co/BEXzfh5pOJ




TX cities taken lead to #StoptheDebtTrap. #txlege & feds have opportunity to build on great local work. CFPB proposal:http://t.co/ZCmf5XOply



Share Your Story
Are you trapped making payments on a quick cash loan that won't go away? Has your struggle to pay off an "easy" cash advance created a new crisis for you and your family?
Your story will make a difference. Let your voice be heard. »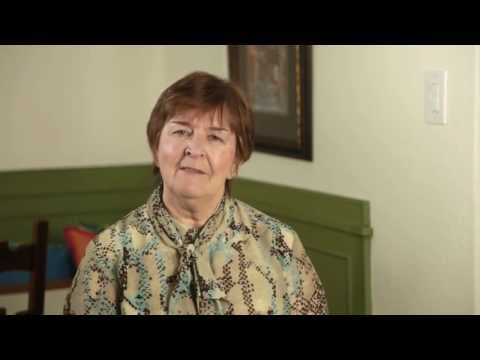 Watch Gail tell her story of getting a payday installment loan.
Watch Gail tell her story of getting a payday installment loan.…