Fair, affordable and transparent loans help Texas.
Charging more here than in other states for the SAME payday loan hurts Texas.
Payday loans drain local charitable resources and hurt Texas.
Trapping families in unending payday and auto title debt hurts Texas.
Turning a cycle of payday debt into a cycle of lender-borrower success helps Texas.
---
Latest News
The Consumer Financial Protection Bureau is working on new regulations… more
Twitter Feed
RT @CRLONLINE: As House Holds Oversight Hearing, 340 Groups Call For Defense Of @CFPB #DefendCFPB http://t.co/oGTtwRenWC




Coalition pushes back on move to scrap local control http://t.co/huM85sYBKt #paydayloan and many other ordinances under attack at #txlege.



Share Your Story
Are you trapped making payments on a quick cash loan that won't go away? Has your struggle to pay off an "easy" cash advance created a new crisis for you and your family?
Your story will make a difference. Let your voice be heard. »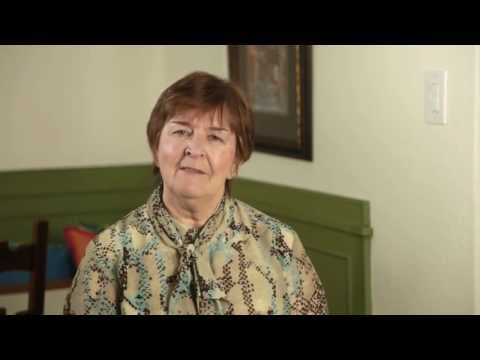 Watch Gail tell her story of getting a payday installment loan.
Watch Gail tell her story of getting a payday installment loan.…