Fair, affordable and transparent loans help Texas.
Charging more here than in other states for the SAME payday loan hurts Texas.
Payday loans drain local charitable resources and hurt Texas.
Trapping families in unending payday and auto title debt hurts Texas.
Turning a cycle of payday debt into a cycle of lender-borrower success helps Texas.
---
Latest News
Consumer groups are making a last ditch effort to stop…
more
Twitter Feed
Congress members @RepCuellar, @RepHastingsFL, Collin Peterson, @RepDennisRoss, @RepSteveStivers, and @RepTomGraves… https://t.co/LAeeFqbgMx




Tell your congress member to stand with American consumers, not payday loan sharks, and defend the #CFPB's borrower… https://t.co/QvYzOk8v5y



CFPB issues final rule to break the cycle of debt caused by payday and auto title loans!
Here is a link to the TFLA press release.  The CFPB Final Rule is an important step forward to protect Texas families from payday and auto title lending abuses.  Look out for an action alert and more information on how to weigh in to support this rule.
Have you or a family member been affected by a payday or auto title loan?  Share your story!  Your story will make a difference. Let your voice be heard. »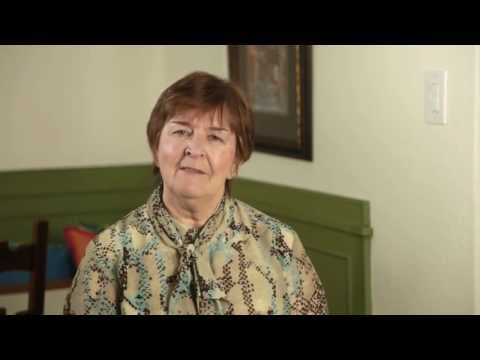 Watch Gail tell her story of getting a payday installment loan.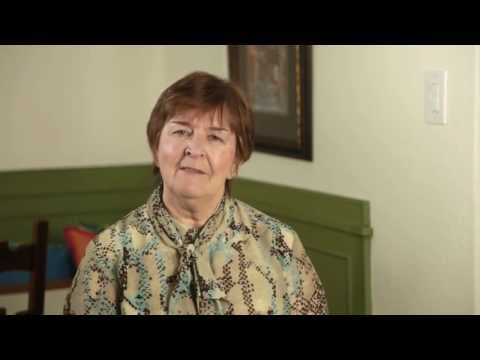 Watch Gail tell her story of getting a payday installment loan.…