Fair, affordable and transparent loans help Texas.
Charging more here than in other states for the SAME payday loan hurts Texas.
Payday loans drain local charitable resources and hurt Texas.
Trapping families in unending payday and auto title debt hurts Texas.
Turning a cycle of payday debt into a cycle of lender-borrower success helps Texas.
---
Latest News
In Texas, nonprofits and cities are taking unprecedented action to…
more
Twitter Feed
@CFPB returned $4 to Americans for every $1 spent to ensure fair financial markets. Tell Congress to #DefendCFPB. https://t.co/ka9IYDXPX3




$12 BILLION to consumers #CFPB is working for the people Tell @tedcruz @RepHensarling to #DefendCFPB https://t.co/CKDydX9OUh



Join Us in Pushing for Meaningful Statewide Reform
Join us in urging Texas lawmakers to adopt meaningful reforms.
Here is our 2017 Legislative Agenda. 
Have you or a family member been affected by a payday or auto title loan?  Share your story!  Your story will make a difference. Let your voice be heard. »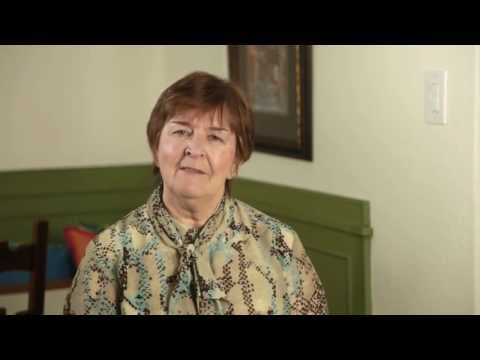 Watch Gail tell her story of getting a payday installment loan.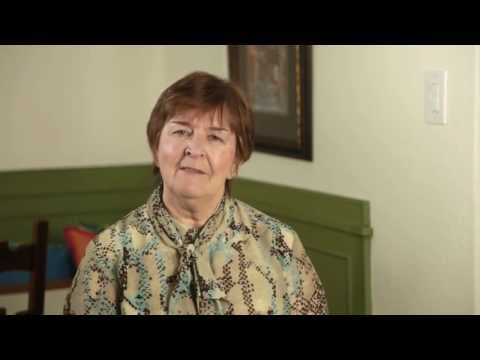 Watch Gail tell her story of getting a payday installment loan.…